Offering expert advice to find the right 'Mortgage' for you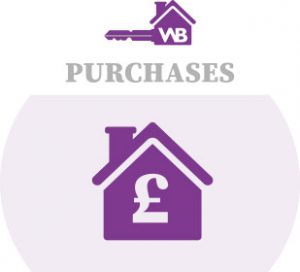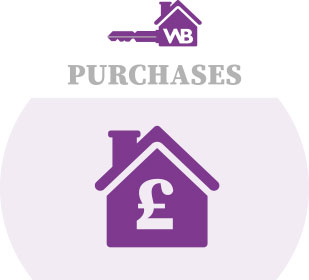 For most of us, owning our own home is a dream come true and for many, will be the biggest investment we make. However, most of us also need to use a mortgage to make this dream become a reality.
Whether you are buying your very first home or your 10th, there's lots and lots of products to choose from and then when you consider that each lender has its own rule book that is unique to them, finding the right mortgage can appear a challenge.
At Walker Beckett, with us being 'whole of market' mortgage brokers, our mission is to make this journey as smooth as possible and to find you the right mortgage deal available that fits you. 'Whole of market' means that we can offer products from a range of mortgage providers. We'll also deal directly with the lender from start to finish, leaving you free to enjoy the fun things, like planning the furnishings for your new home.
To discuss your requirements please don't hesitate to call us on: 07834 882 006 or simply send us a message and we will get back to you at the earliest opportunity.
Interested in competitive insurance >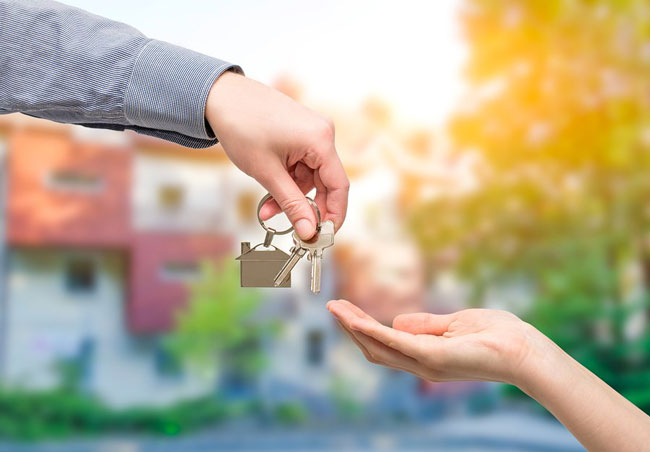 "Steve has handled two successful purchases and a complex remortgage for us in recent years. His approach and service are first class. In order to achieve the best available product for your circumstances and to minimise hassle and delay, I would highly recommend Walker Beckett for their industry knowledge, contacts and processes"
Customer Feedback from David nr Basingstoke