About Walker Beckett Mortgages
Taking out a mortgage is one of life's biggest commitments and can seem daunting at first. We can help this process to be as seamless as possible and look forward to offering you our expert advice.
Here at Walker Beckett Mortgages we have over 30 years experience in financial services. We are 'whole of market' advisers providing wide-ranging impartial mortgage and protection advice, tailored to suit you and your needs. This includes purchases, remortgages, buy to let mortgages, commercial loans / mortgages and a broad range of insurance product and services.
In a world of many options and a challenging financial climate Walker Beckett Mortgages pride ourselves on our honest and transparent service. Our priority is our clients.
We work for you and NOT the lender.
We treat your mortgage with the same care and attention we would give our own.
You may be wondering how we can help your particular situation. Years of experience has taught us that everyone is different and we use our knowledge to find you the most suitable solution for your circumstances. We are a local business which concentrates on providing a high standard of personal customer service. We want to get to know you and your situation in as much detail as possible to help us to best meet your individual needs.
Our goal is to make this process as straightforward for you as possible and for you to look back on your time using our service as easy, cost-effective and stress-free as possible.
To discuss your requirements or for an informal chat, please don't hesitate get in touch.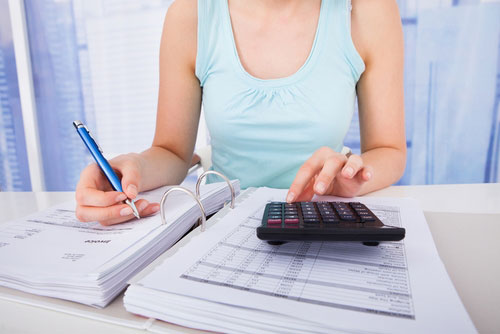 Mortgage Advice &
Insurance Advice
07834 882 006