In July 2020 more than £37bn worth of property sales were agreed – the busiest month for home buying for 10 years, according to property portal Rightmove.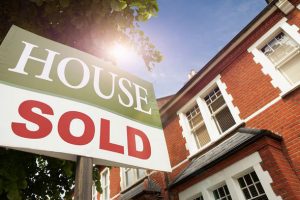 Following a suspension of the housing market during the coronavirus lockdown sales have soared, however, at the same time the UK is said to be plunging into a recession.
The chancellor also cut stamp duty in July, in an effort to encourage more people to get on the housing ladder.
Don't hesitate to contact Walker Beckett Mortgages today to discuss any aspect of house buying and selling. We would love to help. For more advice about mortgages, loans and insurance get in touch with us.
Disclaimer: Please be aware that by clicking on to the above links you are leaving Walker Beckett Mortgages website. Please note that Walker Beckett Mortgages nor HL Partnership Ltd are responsible for the accuracy of the information contained within the linked site(s) accessible from this page.