Chancellor Rishi Sunak Spring Statement was a low key affair regarding housing policy, but he did announce a VAT tax cut to zero for energy efficiency upgrades.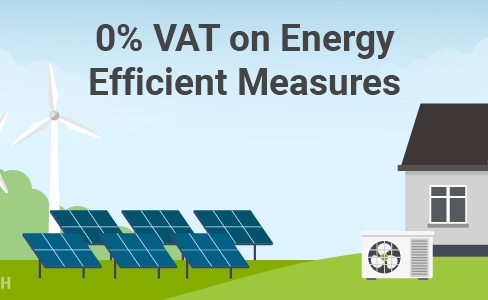 The Chancellor said with rising energy costs, it was now more important for homeowners to make sure their homes were as energy efficient as possible.
Sunak said for the next five years, VAT would be removed entirely on the likes of solar panels, heat pumps and insulation.
Prior to his announcement, improvements such as these were subject to a lower 5% VAT rate, but the chancellor criticised the "complex rules about who is eligible".
The chancellor claims his plan will save the average person installing solar roof panels more than £1,000, while they would save approximately £300 on their energy bills. Read more from Mortgage Strategy article >
For more advice about mortgages, loans and insurance get in touch with Walker Beckett. We would love to help.