There is no doubt that this season has changed our lives in so many ways.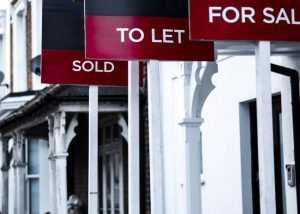 Time in lockdown and more time actually being in our houses and gardens has made us rethink what we want from them.
This fascinating article by Love Property outlines some expert predictions about how these changing times and our changing priorities might affect what we look for in a property, and how this may drive the housing market in the near future. Read more from Love Property >
Don't hesitate to contact Walker Beckett Mortgages today to discuss any aspect of house buying and selling. We would love to help. For more advice about mortgages, loans and insurance get in touch with us.
Disclaimer: Please be aware that by clicking on to the above links you are leaving Walker Beckett Mortgages website. Please note that Walker Beckett Mortgages nor HL Partnership Ltd are responsible for the accuracy of the information contained within the linked site(s) accessible from this page.