95% mortgages had virtually disappeared during the pandemic but the new scheme announced by Chancellor Rishi Sunak is set to help those potential house-buyers with small deposits by offering incentives to lenders.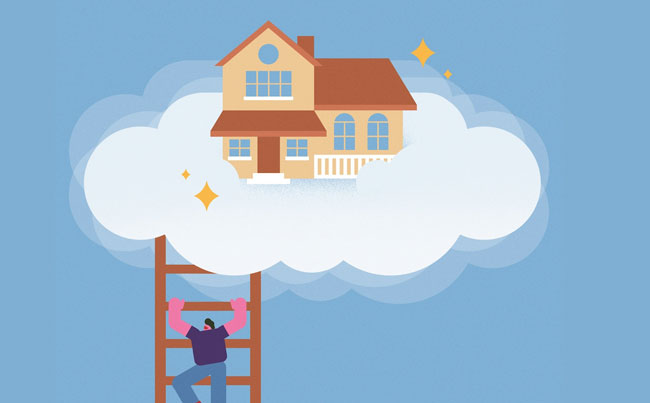 The scheme will run from April until the end of 2022. Several of the country's largest lenders will be offering these 95% mortgages and will be available to any 'creditworthy' household struggling to raise a larger deposit.
Find out more at The Guardian's article here >
Disclaimer: Please be aware that by clicking on to the above links you are leaving Walker Beckett Mortgages website. Please note that Walker Beckett Mortgages nor HL Partnership Ltd are responsible for the accuracy of the information contained within the linked site(s) accessible from this page.