News @ Walker Beckett Mortgages Ltd
Here is our news blog section to keep you informed about the latest news at Walker Beckett Mortgages and also wider issues in the world of finance.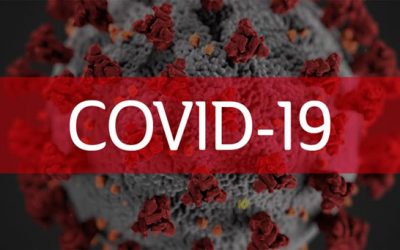 The coronavirus pandemic is set to fundamentally change the way we live our lives. It's an anxious and upsetting time, and while the primary concern is health, our financial wellbeing is also important.
read more