Some of the nation's biggest lenders have raised their mortgage rates in the past couple of weeks, and according to many in the industry, more could be coming soon.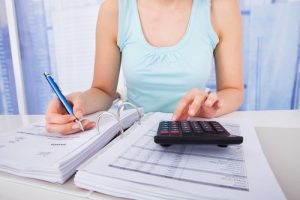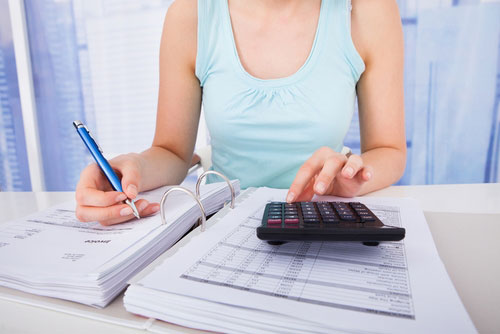 The Bank of England (BoE) has made no secret that it is weighing up a base rate rise early next year and, coupled with chancellor Rishi Sunak referring to the Office for Budget Responsibility forecasting 4% inflation next year, an end to this period of ultra-low rates could well seem inevitable.
The majority of people Mortgage Strategy spoke to had one idea in common: borrowers should be snapping up cheap rates now while they last. Read more from Mortgage Strategy article >
If you would like any help with a mortgage, loan or insurance, please don't hesitate to call us: 07834 882 006. Alternatively, you can send us a message >
Disclaimer: Please be aware that by clicking on to the above links you are leaving Walker Beckett Mortgages website. Please note that Walker Beckett Mortgages nor HL Partnership Ltd are responsible for the accuracy of the information contained within the linked site(s) accessible from this page.