Offering a wide range of "INSURANCE" services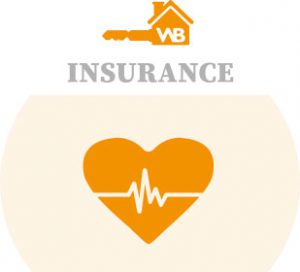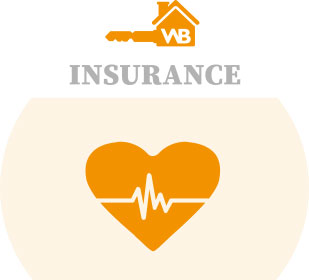 One of our goals is to help you find the most appropriate mortgage for your circumstances and to deal with the chosen lender for you, so that you can focus on the more fun parts of the house buying process.
Following on from this, we also feel it's equally vital to make sure that not only have you got the right mortgage, but also that you have the correct cover for whatever is around the corner.
Let's be honest. None of us really want to take out these types of insurance policies. It's only when we stop and think about what would happen to us or our loved ones if we were no longer here or had a serious illness; how would the mortgage get paid if we were made redundant? Then we realise whilst we may not really want them, we probably don't want to be without insurance policies either.
You may also feel that when you start to consider these insurance plans that many of them look complex and the list of options can appear daunting. For this reason we feel it will be helpful for you to take advice before making a decision, so that you understand how each of them could help you.
This is especially true when you also consider that some of the options you are given can be additionally confusing due to the jargon that is used with them. For example, if you are looking at home insurance you may see 'trace and access' or maybe 'personal possessions' cover mentioned. With life cover, there may also be terminal illness, critical illness or serious illness mentioned and you maybe unsure whether they are all different or the same thing.
As we understand that some of these options can initially appear to be confusing, we are happy to guide you through all these choices step by step.
When it comes to protecting you and your family, as well as your home, we offer advice covering a wide range of insurances:
Buildings – covers the cost of repairing damage to the structure of your home. The insured amount should cover the full cost of rebuilding it.
Contents – Whilst Buildings insurance covers the structure, contents covers any item that is not part of your home, such as goods, furniture and other valuables. Again, ensure the amount covered is high enough to cover all of your possessions.
Unemployment cover – designed to cover your mortgage payments, or maybe replace a portion of your income, whilst you are looking for a new job (should you be made redundant).
Illness cover – designed to cover your mortgage payments, or maybe replace a portion of your income, whilst you are unable to work due to sickness or injury. If your illness is long term, some of these plans could potentially cover you until you reach retirement age.
Life cover – pays a lump sum to your family if you are no longer with us.
Critical illness – again pays a lump sum if you are diagnosed with one of the listed illnesses and some of these policies now have more than 100 illnesses named on their plans.
To discuss your requirements please don't hesitate to call: 07834 882 006 or simply send us a message and we will get back to you at the earliest opportunity.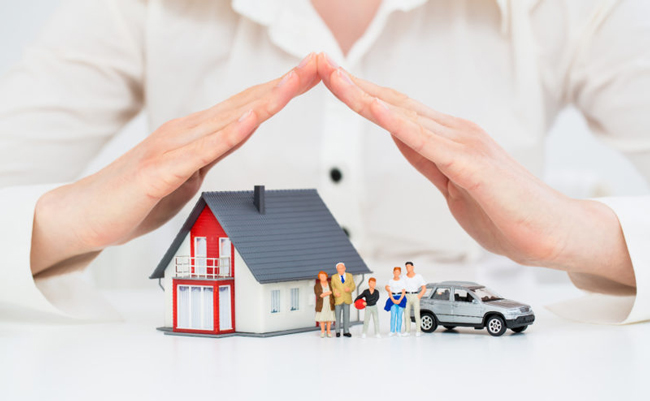 "Steve at Walker Beckett has been fantastic start to finish in assisting me with my mortgage. As a first time buyer he took the time to talk through the options and the positives and negatives of each before laying it out clearly so I could make a decision that was best for me. The experience and professionalism helped not just with the mortgage application, but the house buying as a whole and I know for certain that I have saved hundreds (if not more) by using them. Would recommend 10/10"
Customer Feedback: Peter from York