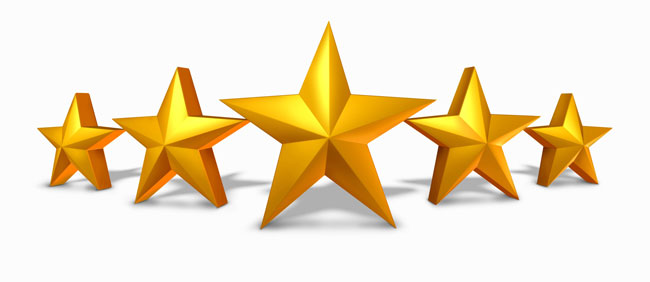 "We have recently remortgaged our home through Walker Beckett Mortgages and can thoroughly recommend them.

Right from the start Steve offered a friendly and efficient service. He took time to work out our individual needs and quickly responded with a proposal that fit them, with several suggestions that we could choose from.

Once we had worked out how we wanted to move forward, we uploaded documentation to the very 'easy to use' portal. It felt like no time at all until we were offered an excellent remortgage deal as Steve clearly set to work right away. Steve managed the process of communication between us and the new lender and solicitor efficiently, no question was too silly to ask and Steve guided us through each step expertly.

We now have a new mortgage which we are very pleased with and would definitely recommend the services of Walker Beckett Mortgages to anyone wishing to remortgage their home."
Customer feedback from Anna and Andrew, South Yorkshire.
If you would like any help with a mortgage, loan or insurance, please don't hesitate to call us: 07834 882 006. Alternatively, you can send us a message >