Finding the right 'Commercial' loan / mortgage for your business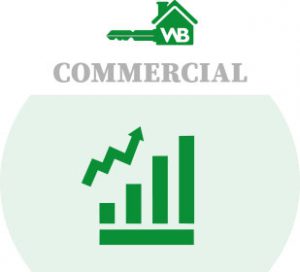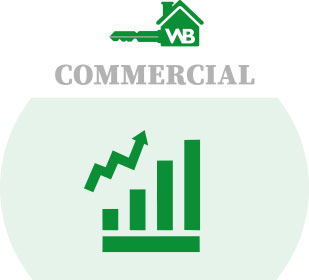 Sometimes you may require a certain type of lender that can be a little more flexible with their rule book.
It could be that you are a property investor that wants to buy a large HMO (House in Multiple Occupation), or alternatively you may want to make some significant changes to the structure of a property and need a lender that can help you with these improvement costs.
If this is the case, then it's likely that you will need a Commercial lender to help you achieve this and we will be happy to explore all of these options with you.
This is an area that Steve Beckett, in particular specialises in. Whether you are a first time landlord wanting to compare the different mortgage options for buying in your personal name against buying through a Limited Company, or you are an experienced investor needing assistance with navigating the Portfolio Landlord rules, we are happy to help guide you through all the options you have available.
To discuss your requirements please don't hesitate to call us on: 07834 882 006 or simply send us a message and we will get back to you at the earliest opportunity.
Interested in competitive insurance >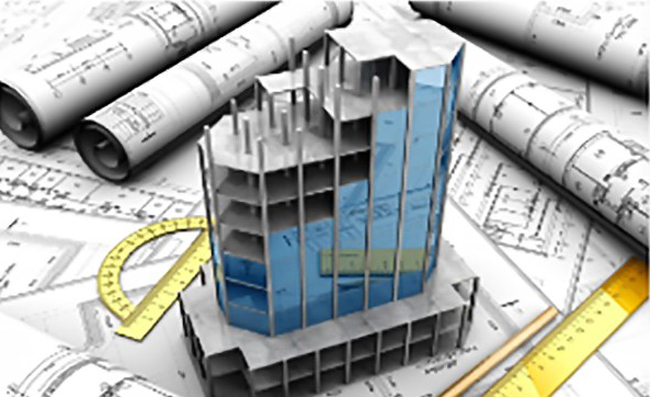 "Steve at Walker Beckett has been a real find. We have used Steve several times for mortgages as his knowledge, professionalism and service is second to none. Nothing is too much trouble and everything was explained clearly, highlighting any pros and cons so we could easily make an informed decision. Under Steve's guidance and regular communication the whole application process was straight forward and stress-free. Would I recommend Steve? ABSOLUTELY!"

Customer Feedback from Harvey in Brixham