The stamp duty holiday on house purchases has been extended for a further three months, Chancellor Rishi Sunak announced in his Budget.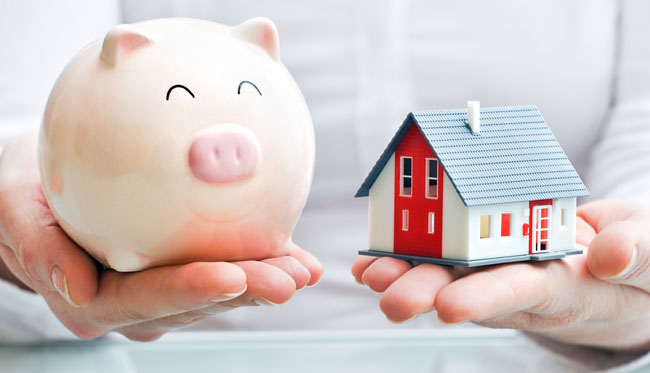 The tax break, on the first £500,000 of all sales in England and Northern Ireland, will now continue until 31st June 2021. From 1st July the nil rate band will be set at £250,000 until the end of September.
Rishi Sunak said: "the extra move was to smooth the transition back to normal – and we will only return to the usual level of £125,000 from October 1".
The change to the scheme which began in July 2020 proved to be a hit with many property buyers and sellers – and was a much needed tonic to a sector hit badly by the pandemic.
It is not too late for those who were stuck in the middle of the buying and selling process and thought they had missed out on this deal. For advice about mortgages, loans and insurance get in touch with Walker Beckett. We would love to help.
Read more > Stamp duty holiday extended to end of June – BBC News
Disclaimer: Please be aware that by clicking on to the above links you are leaving Walker Beckett Mortgages website. Please note that Walker Beckett Mortgages nor HL Partnership Ltd are responsible for the accuracy of the information contained within the linked site(s) accessible from this page.