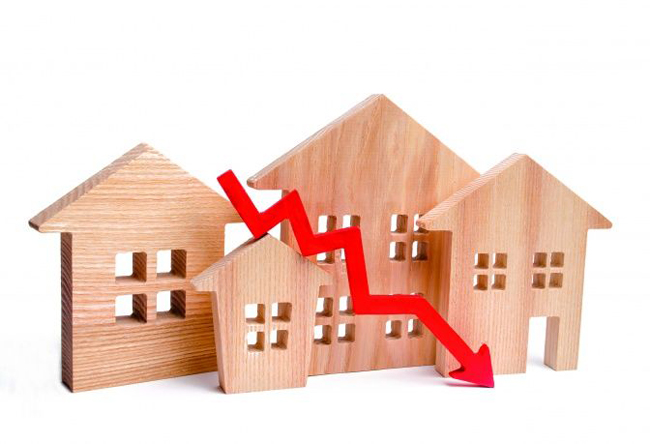 House prices growth slowed in May, to levels not seen since December 2019 according to the latest Zoopla data.
This slowdown comes after two years of unprecedented growth in property prices. Much of this growth has been driven by a 'race for space' post pandemic, and attractive short-term stamp duty reductions.
But Zoopla points out that despite this lower rate of growth it is still a sellers' market, with overall demand for housing across the UK significantly higher than the five-year average.
In total Zoopla figures show that annual property prices were up 8.4%, compared to 9.2% growth in April. On a quarterly basis prices are up by just 1.4%, the slowest growth since March 2021. Read more from Mortgage Strategy article >
If you would like any help with a mortgage, loan or insurance, please don't hesitate to call us:
07834 882 006
. Alternatively, you can 
send us a message >
Disclaimer: Please be aware that by clicking on to the above links you are leaving Walker Beckett Mortgages website. Please note that Walker Beckett Mortgages nor HL Partnership Ltd are responsible for the accuracy of the information contained within the linked site(s) accessible from this page.