The Chancellor's recent announcement of the eight month stamp duty holiday has stirred many buyers and sellers into action as they make the most of this great saving.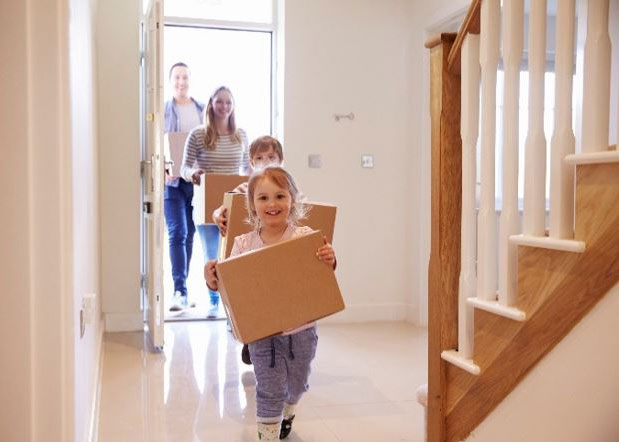 Alongside many measures to get our economy booming again following the coronavirus pandemic this move by the government is a great encouragement to those wanting to buy and sell – there's no better time to get your house on the market, or to find your dream property!
This article by the BBC provides some great guidelines for some of the specifics of how the stamp duty holiday will work, including which sales are eligible and exactly what has changed for the next eight months. It is suggested that the average stamp duty bill will fall by £4500, with almost 90% of buyers paying no stamp duty at all.
Read more > Stamp duty holiday: How will it work? – BBC News
Don't hesitate to contact Walker Beckett Mortgages today to discuss any aspect of house buying and selling. We would love to help. For more advice about mortgages, loans and insurance get in touch with us.
Disclaimer: Please be aware that by clicking on to the above links you are leaving Walker Beckett Mortgages website. Please note that Walker Beckett Mortgages nor HL Partnership Ltd are responsible for the accuracy of the information contained within the linked site(s) accessible from this page.