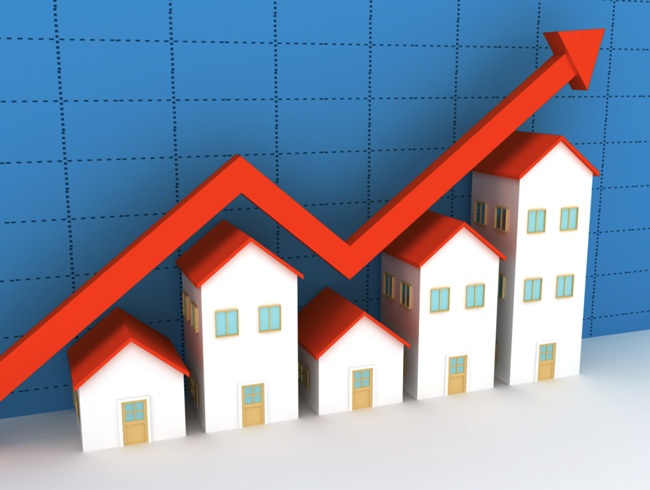 Despite the setbacks that the Covid-19 pandemic has caused to many businesses and economies it seems the housing market has boomed during this time.
Encouraged by that extra time to think about what you really want in a house many changed preferences have led to increased demand for a new home. Policy changes have encouraged this – the furlough and Self Employment Income Support Scheme have given a boost to many, alongside the Stamp Duty holiday and measures to reduce the cost of borrowing money.
Check out this article by the BBC which highlights in more detail how the housing market has ended with 'a bang and not a whimper' in 2020.
If you would like any advice with a mortgage, loan or insurance, please don't hesitate to call us: 07834 882 006. Alternatively, you can send us a message >